Gölök Z Buday
Male
Born May 29, 1978
A philosophical Libertarian, often a party renegade when within one, when cause.
A nice goal is anarchy but Government is a giant time bomb, and clipping the wrong wire can cause things to blow up, we need people who can clip the right wires an disassemble the time bomb so as to not cause a catastrophe.
I avoid nasty names like "parasite," frankly if we trace what Government does we all share in the problems and "damage control" Government provides for it's own damage.
We need less Government.
Lower Taxes, and less of them. (goal would be none of it or barely any one day).
More freedom speech, self protection and defense of others. Freedom of mind.
Right to due process. Right to be yourself. Right to Privacy. Not feel free, be free.
If your a supporter/curious voter (to sign or talk finance), a CPA/CA (Candidate Auditor), or an intern you can quick e-mail my cel at tobjws at gmail.com.
Government has grabbed our tools of defense, our tongues, and our wallets. Haven't you just have enough?
I am at 29 Templeton Dr until April 3rd you can get me at apt 302 and then 203 after.
If you can send my cel gmail an alert that your coming first, all the better. I'll come down and get your signature. My moving process got complicated.
You can mail things to 203, no more ticking packages please.
Provincial Campaign
2018 Municipal
Image(s)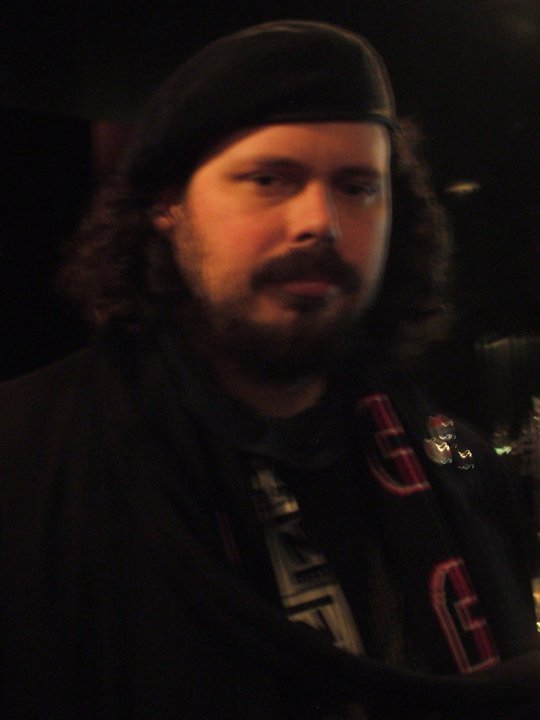 —